Gain Legal Status in the U.S. While Owning Your Own Business
Investors who are seeking a secure path to a U.S. visa for their entire family can now have peace of mind. E2 Works by Houston EB5 effectively provides the opportunity to invest in an industry leading porcelain fabrication and installation company.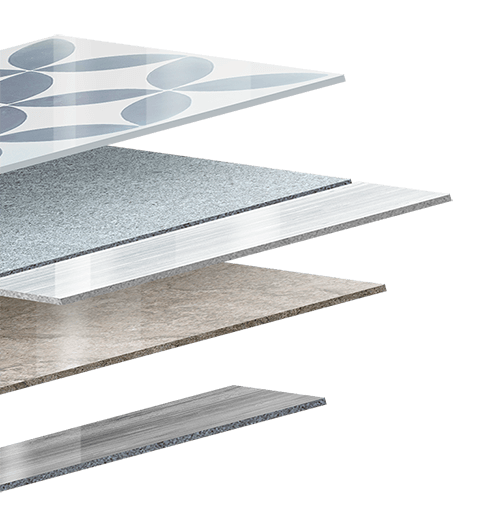 MORE ABOUT OUR COMPANY
In partnership with the surfacing industry leader, Moderno Porcelain Works, E2 Works assists foreign investors to relocate or continue their legal status in the United States in the fastest and safest manner through the E-2 Investor Visa.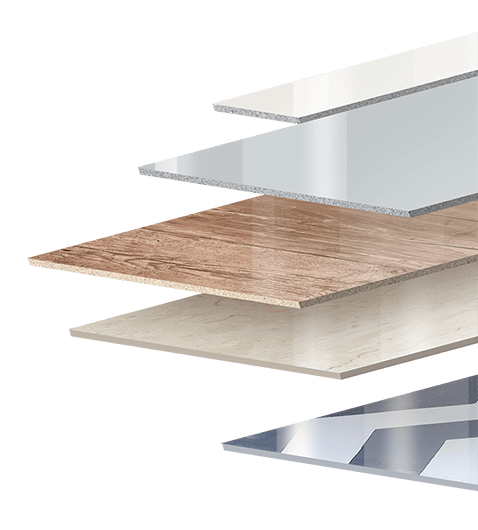 The Future of The Surfacing Industry
A New Generation of Porcelain Surfacing
Porcelain comes in an array of timeless designs, including desirable white veined and dark marble looks, so you can find what fits your style. Porcelain is also stain, heat and scratch resistant for peace of mind and long-term beauty.
E2 Benefits
The E-2 Visa allows foreign investors to establish and run a company in the U.S. Learn more about the benefits of the E2 Visa or see if you qualify by scheduling a private consultation.
Upcoming Events
Are you interested in learning more about the E2 Visa process or E2 Works? We host regular webinars and events – view our event calendar or contact us for more information.